Mediation, Arbitration, and ADR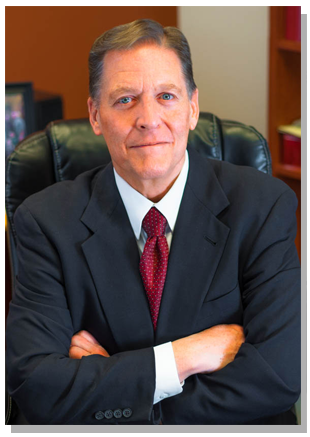 While courtroom litigation certainly plays an important role in our legal process, our firm has long appreciated the value of alternative dispute resolution ("ADR") in helping parties resolve disputes. Mediation, arbitration, and other ADR processes can often help parties avoid the expense and uncertainty of traditional litigation. Whether serving as mediators or as advocates for clients, we have seen tremendous value in working to creatively resolve disputes at the negotiation table. Our firm's attorneys possess a unique combination of extensive experience and an excellent "mediator's demeanor" which has allowed us to successfully mediate settlements and agreements between disputing parties. Our attorneys are passionate about providing excellent mediation and arbitration services to disputing parties, especially in the areas of law encompassed in our firm's practice.
Services Offered
Service as Mediator
Service as Arbitrator
Representation of Parties in Arbitration and Mediation
Representation of Parties in Unmediated Negotiations
Legal Counsel to Mediators
Legal Counsel to Arbitrators
---
The materials and content provided on this website have been prepared by Hatch Law Firm, LLC for informational purposes only. The content and information on this site do not constitute legal advice. The transmission or receipt of information through this website does not create an attorney client relationship and you should not rely or act upon such information without first seeking professional legal counsel. This website may contain links to other websites. Hatch Law Firm, LLC is not responsible for the content and information presented on such sites and does not necessarily endorse, sponsor, or otherwise approve of the content presented at such sites.