Estate Planning and Trust Law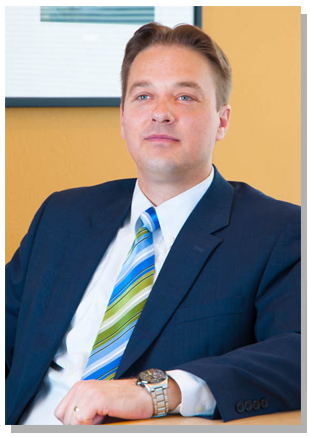 Our firm works with individuals and families to help protect assets and plan for the transfer of wealth and assets upon death. Our approach is a collaborative one that involves working with our clients and their accountants and tax professionals to create a workable estate plan which minimizes payment of taxes. In addition to working with individuals and families, we also work with business clients to help them protect the assets of their principals and to plan for transition of ownership upon the death of key principals. Our firm also represents Trustees, Personal Representatives, beneficiaries and heirs, in trust and probate litigation and disputes.
Services Offered
Preparing Wills-Preparing Trusts (Revocable, Irrevocable, Inter Vivos, and Testamentary)
Preparing Right to Die/Healthcare Directives
Living Wills, and Powers of Attorney
Probate
Representation of Trustees
Representation of Beneficiaries
Trust Litigation
---
The materials and content provided on this website have been prepared by Hatch Law Firm, LLC for informational purposes only. The content and information on this site do not constitute legal advice. The transmission or receipt of information through this website does not create an attorney client relationship and you should not rely or act upon such information without first seeking professional legal counsel. This website may contain links to other websites. Hatch Law Firm, LLC is not responsible for the content and information presented on such sites and does not necessarily endorse, sponsor, or otherwise approve of the content presented at such sites.