Banking Law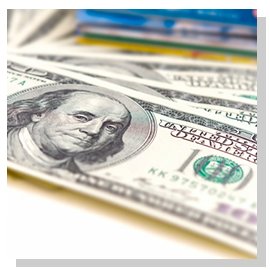 Our firm provides services to borrowers and lenders, both in evaluating lending transactions and in resolving and litigating lending disputes.
Services Offered
Drafting and Evaluating Loan Documents
Loan Closings
Lending Advice and Opinions
Commercial Foreclosures
Collections
Mediation, Arbitration, and ADR Services Relating to Banking Law Matters
---
The materials and content provided on this website have been prepared by Hatch Law Firm, LLC for informational purposes only. The content and information on this site do not constitute legal advice. The transmission or receipt of information through this website does not create an attorney client relationship and you should not rely or act upon such information without first seeking professional legal counsel. This website may contain links to other websites. Hatch Law Firm, LLC is not responsible for the content and information presented on such sites and does not necessarily endorse, sponsor, or otherwise approve of the content presented at such sites.