With over 50 years of combined experience, the attorneys of the Hatch Law Firm proudly serve the legal needs of New Mexico businesses and individuals.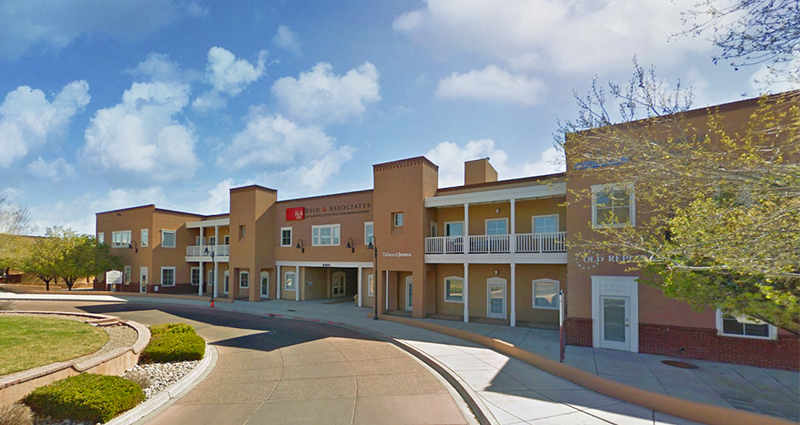 Our Approach to the Practice of Law
Our firm is dedicated to providing the highest level of legal services to our clients. Our approach is to carefully listen to and evaluate each client's problems and objectives so that we can creatively tailor a specific and unique plan that will best meet each clients' needs. Experienced and accomplished attorneys, focused dedication to each client, and consistent and diligent effort, are the hallmarks of our "client-centric" approach to the practice of law.
Ethical Professionals
The attorneys of the Hatch Law Firm believe that Ethics and Professionalism are critical parts of proper client representation. We owe it to our clients not to compromise high standards of ethics and professionalism in our work on their matters. Our attorneys enjoy excellent reputations for ethics and professionalism among their peers.
---
The materials and content provided on this website have been prepared by Hatch Law Firm, LLC for informational purposes only. The content and information on this site do not constitute legal advice. The transmission or receipt of information through this website does not create an attorney client relationship and you should not rely or act upon such information without first seeking professional legal counsel. This website may contain links to other websites. Hatch Law Firm, LLC is not responsible for the content and information presented on such sites and does not necessarily endorse, sponsor, or otherwise approve of the content presented at such sites.